Learn how to make some 3D Easter Cookies with the kids. They stand up on their own and make a fun holiday name card for brunch.
3D Easter Cookies
Easter is upon us and my daughter LOVES to decorate cookies. She begged me to make some cookies that stood up on their own so that she can show them off. So, we made some 3D Easter Cookies for her to decorate and then eat. There really wasn't much "display" time involved in this project. We had a fun few days decorating the cookies after school. The dry time always gets me!
 These would be great as name place holders as well. Add the names for all the guests and then place the cookie on the plate for your Easter brunch. Each one is fun and unique, so there's no wrong way to decorate them. Buy ALL THE COLORS of cookie icing and let your creativity run wild!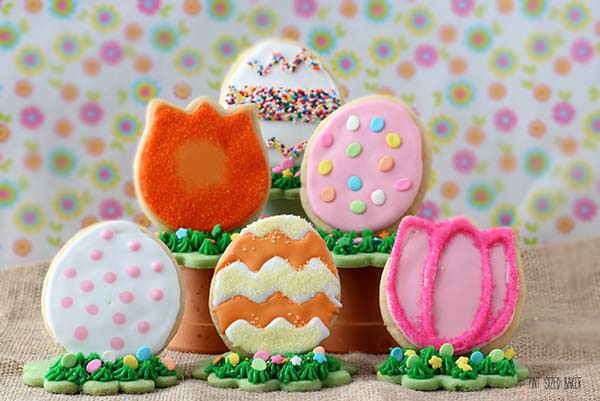 Have fun decorating with your kids. Add sprinkles and dots. Decorate your heart out! There's no wrong way to decorate a cookie. In the end, they all taste wonderful! You can check out the cookies that my daughter made HERE – Little Cup's Easter Cookies. Enjoy!
For More Easter Cookie Ideas, take a look at these
Easter Bunny Macarons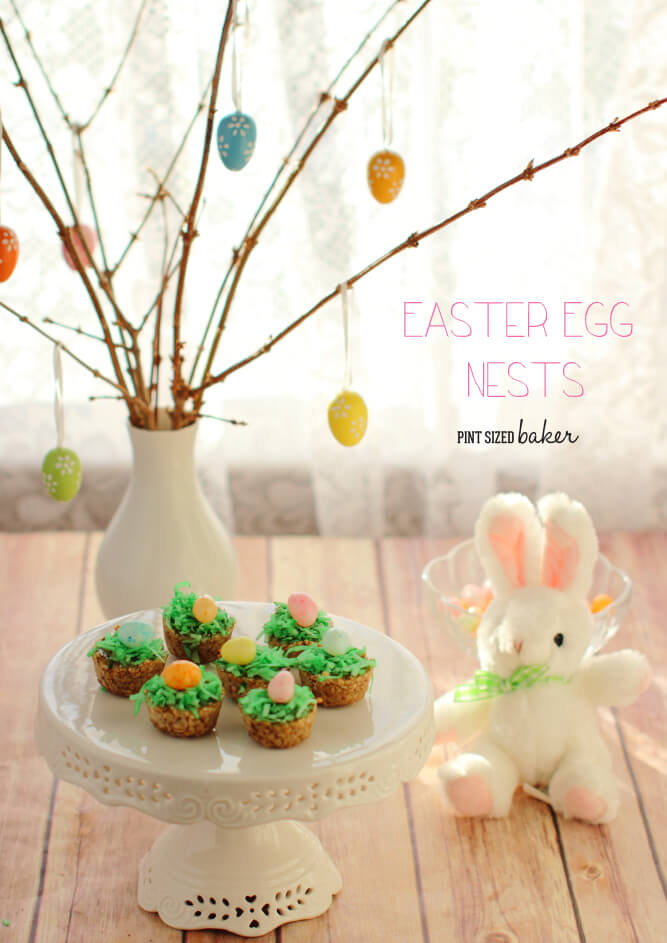 Easter Egg Nest Recipe