Whipped Chocolate Mocha Tart – Day one – Soft Caramel Sauce
I've been back in the kitchen whipping up something GREAT!
This week, I'm sharing a whipped chocolate mocha tart that has a pâte sucrée crust, homemade caramel sauce and a yummy whipped chocolate and coffee mousse. It was amazing!
This was my first time making caramel.
I can see now that there is quite an art to making it. There is a fine line between a deep caramel and a burnt caramel. I got a bit nervous and pulled it off the stove top a bit early. I wish that it had turned out a bit darker, but like I said, I was afraid of it burning.
However, it was smooth! Super smooth and although it was sweet, it wasn't overpowering and it wasn't hard.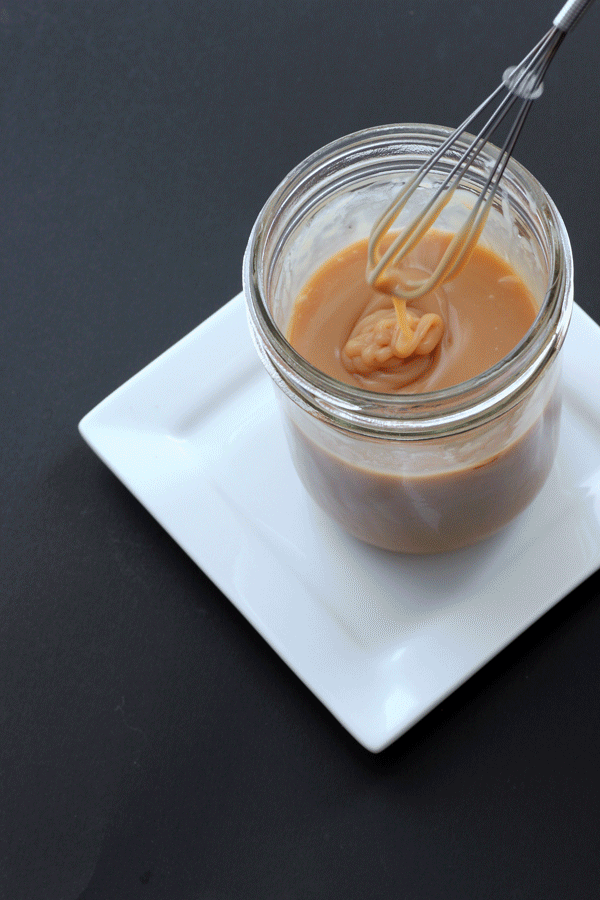 This was a very soft caramel.
From what I understand of candy making, it hotter you let the sugar get while cooking, the harder it'll become when it cools. I must not have gotten it very hot, because even out of the fridge this caramel was still soft.
It would be perfect as an ice cream topping. I hate when the caramel on my ice cream gets super thick and sticky. I bet this would be wonderful. I really wanna make some ice cream now and try it out…
Maybe I'll just go to the store…
While I was putting the tart together, I was sneaking in a few bites of my chocolate bar dipped in the caramel. It was pure heaven. I loved it!!