I have been enjoying a wonderful beginning to November.  The weather in West Virginia has been mild and almost warm, however, that has come to an end today when I woke up and it was 28F. Ugh! Winter is on it's way and I'm never ready for it. I just don't think that I'm really made for cold weather…

Did you catch my recipes from the past week? I made an amazing Chocolate Cherry Banana Bread and some Easy Buckeye Candies. Talk about good stuff!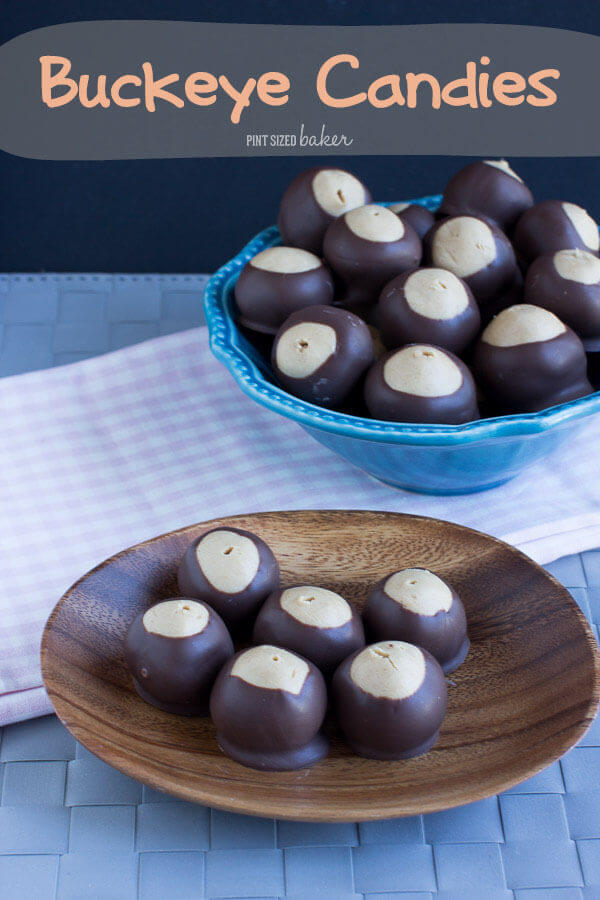 This weeks features are …
Last link up was
Grab a button! You deserve it!
a href="https://pintsizedbaker.com" title="Pint Sized Baker"><img src="https://2.bp.blogspot.com/-vz4l7hynRKQ/UO76hLIOOXI/AAAAAAAACV8/mK-b2RXfMhM/s1600/PSB_IveBeenFeatured.jpg" alt="Pint Sized Baker" style="border:none;" /
You bloggers are the best! I'm looking forward to seeing all the wonderful link-ups this week!
You ROCK!!
I'd love to get to know you, so please leave a comment introducing yourself!
Thanks so much for linking up!