I think that almost everyone knows someone with a food allergy. The top eight most common food allergies include milk, egg, peanut, tree nuts, soy, wheat, fish and shellfish. Speaking from experience, the moment I hear that one of my party guests has a food allergy, I want to make all the things that have that no-no ingredient in them. My husband has been Vegan for almost a year now, my MIL and SIL can't have anything aged (Parmesan cheese) or fermented (soy sauce) and so it makes for interesting dinner menus. My FIL is allergic to shellfish, and my nephew is allergic to chicken. I've learned to adapt and change ingredients over time to accommodate food allergies and eating preferences and it's really not that difficult. My daughter went to school with Sunbutter and jelly sandwiches for quite some time and we've tested out a gluten free diet to help her with her behavioral issues (that didn't last long, but she still loves homemade GF bread). I found out that Food Allergy Awareness Week is May 13-19 so I figured I'd take a look at some of the great recipes shared from my blogger friends and help you put together some Allergy Friendly Recipes so that you too can invite everyone over to your next dinner party! reThesecipes contain NONE of the common food allergy items. They have all been verified to be free of milk, egg, peanut, tree nuts, soy, wheat, fish and shellfish. You're welcome!
15 Allergy Friendly Recipes
I have been known to make some allergy friendly treats from time to time, like these Mixed Berry Popsicles.
Try some Paleo Cherry Garcia Ice Cream made with coconut milk!
And then there's a Rhubarb Sherbet that was simple to make and great to enjoy on a hot day!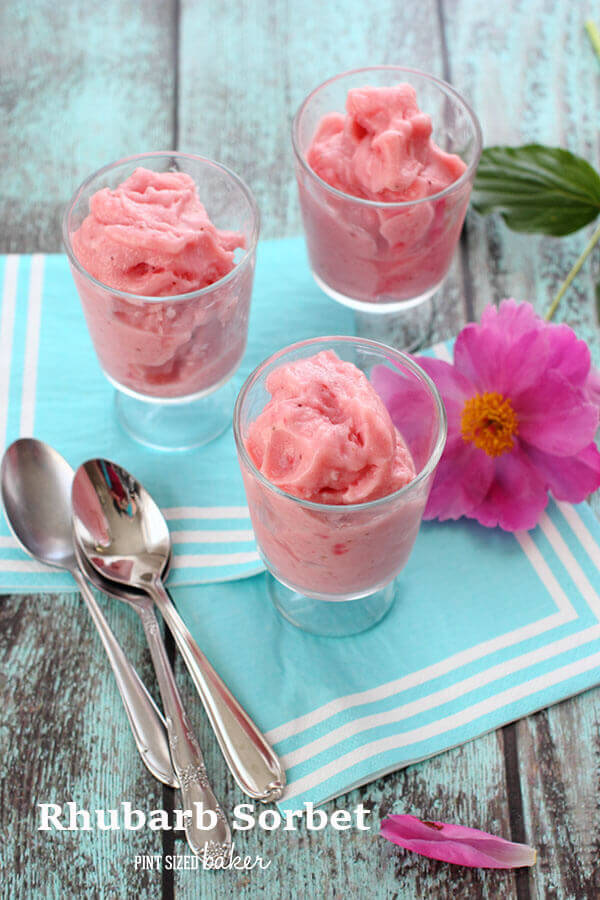 Two Cup Tuesday Linky Party No.271
Next weeks features will be for WINE!! Give me all your red, white, and rosé drinks, crafts, and recipes. Let's all appreciate National Wine Day May 25th!
Now, on to the PARTY!! It's time to link up all your recent posts to the Two Cup Tuesday Party! Each week I will share the Best of the Blogs with some of my favorite recipes and crafts who link up!
Grab a button! You deserve it!
a href="https://pintsizedbaker.com" title="Pint Sized Baker"><img src="http://2.bp.blogspot.com/-vz4l7hynRKQ/UO76hLIOOXI/AAAAAAAACV8/mK-b2RXfMhM/s1600/PSB_IveBeenFeatured.jpg" alt="Pint Sized Baker" style="border:none;" /
You bloggers are the best! I'm looking forward to seeing all the wonderful link-ups this week!
You ROCK!!
It would be awesome of you followed me on Facebook, Twitter or Pinterest
I'm also A Pinning Fool! I've pined TONS of great recipes and tutorials from Two-Cup Tuesday! Check out my Two-Cup Tuesday Pin-board!
Follow Pint Sized Baker's board Two-Cup Tuesday on Pinterest.
I'd love to get to know you, so please leave a comment introducing yourself!
Thanks so much for linking up!
As a courtesy to all party guests, please only link posts that have not been shared here previously. We want to see NEW and EXCITING content.
Loading InLinkz ...