Easy and delicious banana bread with a chocolate ribbon inside and topped with ganache and dried cherries. This quick bread recipe is sure to please your banana bread craving.
Banana Bread
Back in August, I made a little trip to Traverse City, Michigan. Little did I know that it was a huge cherry producing area and everywhere I turned, there were cherry desserts, wine, treats, and even sauces. I bought way too many chocolate covered and dried cherries to bring back and I ended up making this Chocolate Cherry Banana Bread recipe with it.
The tart, dried cherries with banana bread and chocolate ganache on top was just amazing! I loved every bite.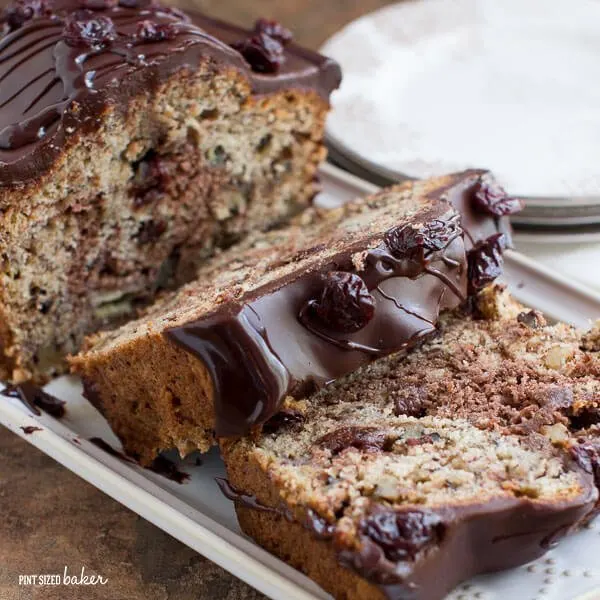 You don't need to get special Michigan cherries to make this bread. Any dried cherries would work, but if you can get good quality dried fruit, it'll make a big impression. These cherries were large and plump and they were full of flavor.
I was served a pecan-crusted salad with a bunch of dried cherries on top and it was amazing!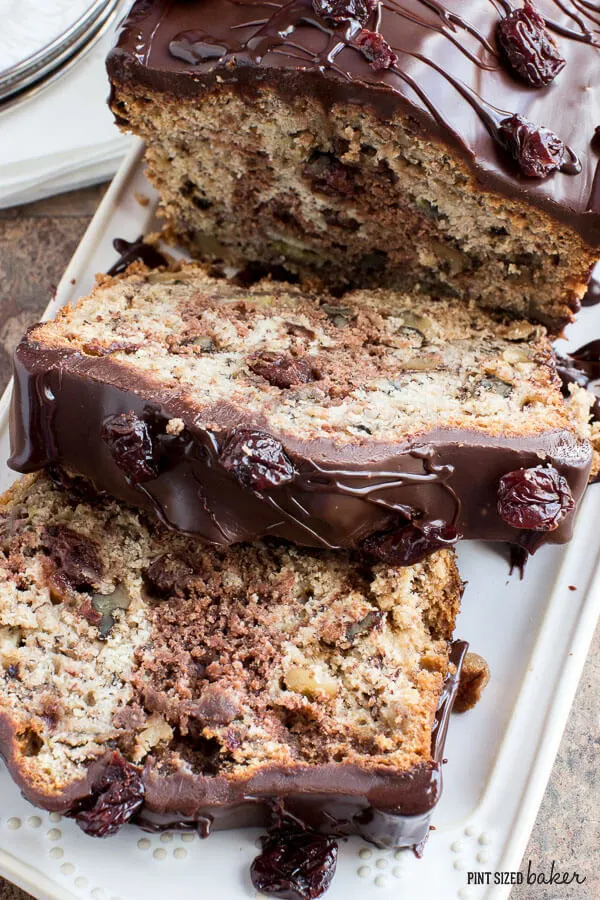 Go beyond basic banana bread for breakfast. I loved the cherries in the bread and topped with chocolate – oh my! It was wonderful. I also ate the cherries by the handful for snacking. You can add them to cereal, yogurt, cookies, and salad. Basically, use them anywhere you would use raisins.
And if you want an extra kick to your cherries, soak them in rum instead of water. When I bake banana bread with raisins, I soak those in rum and it's so good!! I'm drooling over this all over again and I think I need to whip up another loaf!
Here's a few more awesome Banana Bread Recipes for ya: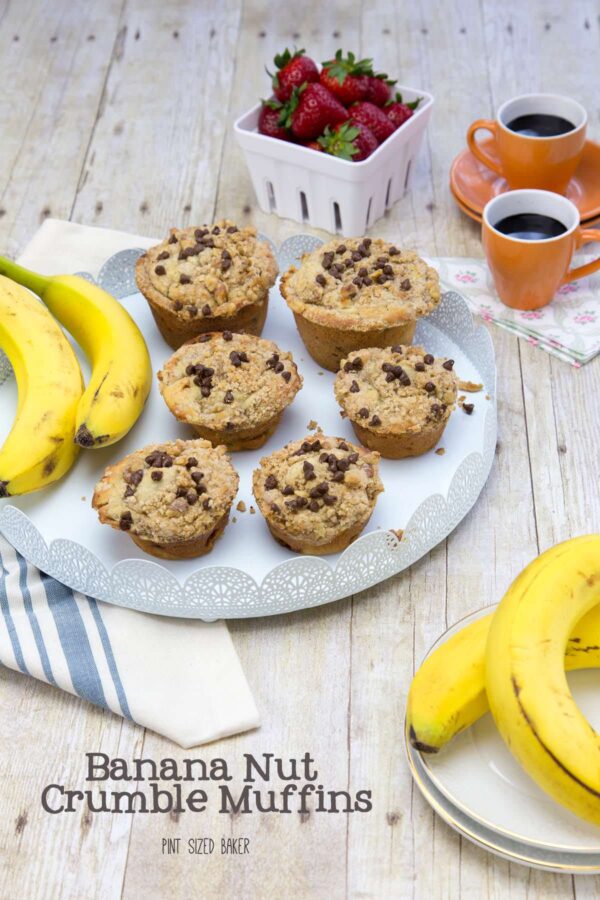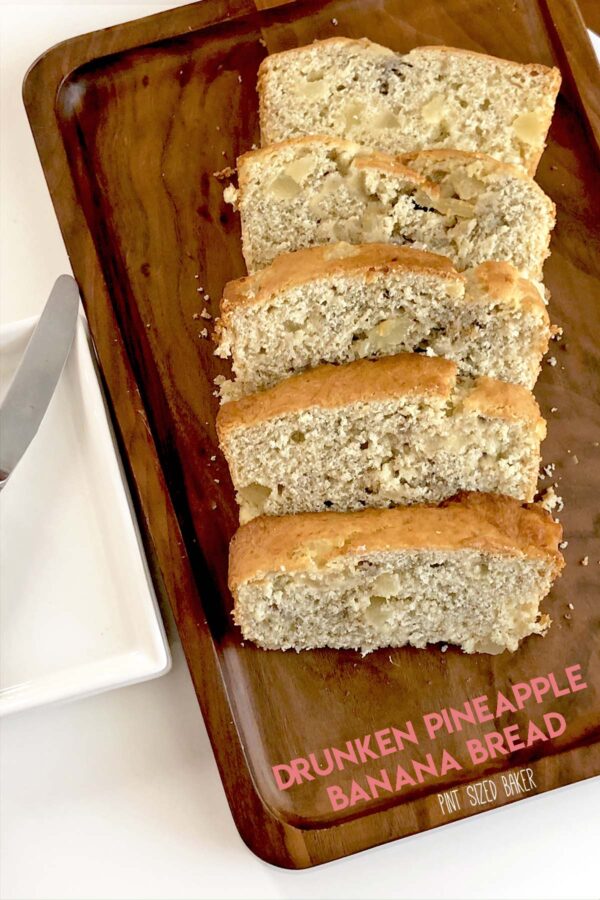 Yield: 12
Chocolate Cherry Banana Bread
Banana Bread full of dried cherries, toasted walnuts, and covered in chocolate.
Total Time
1 hour
30 minutes
Ingredients
3/4 C dried cherries
2 C flour
1 1/4 C walnuts, chopped
3/4 C sugar
3/4 tsp baking soda
1/2 tsp salt
3 ripe bananas
1/4 C whole milk
2 eggs, lightly beaten
6 Tbsp butter, melted and cooled
1 tsp vanilla extract
1 Tbsp unsweetened cocoa powder
1 C semi-sweet chocolate chips
1/4 C heavy cream
Instructions
Soak the cherries for 30 minutes in water to re-hydrate. Drain and set aside.
Preheat the oven to 350 F and prepare a 9 x 5-inch loaf pan with shortening and flour dusting.
Toast the walnuts in a frypan over medium heat or in a toaster oven. Both methods take 5 – 10 minutes. Set aside to cool.
Whisk the flour, sugar, baking soda, salt, and cooled walnuts. Set aside.
Mash the bananas with a fork and mix in the milk, eggs, butter, and vanilla with a wooden spoon. The mixture will the thick and chunky. Fold in the dry ingredients until just combined and add in the dried cherries. Remove 1/2 cup of the batter and mix in cocoa powder.
Pour half the batter into the prepared pan, then layer in the chocolate batter and top with the remaining batter.
Bake for 60 minutes and test with a toothpick. Cool in the pan for 30 minutes, then transfer to a wire rack. Cool completely.
Heat the milk in the microwave for 45 seconds then pour over the chocolate chips. Let the heat from the milk melt the chocolate chips for 5 minutes before stirring. Stir until smooth and pour over the loaf of banana bread.
Add a few dried cherries over top of the chocolate. Cut thick slices and serve.
Recommended Products
As an Amazon Associate and member of other affiliate programs, I earn from qualifying purchases.
All content 100% human written.Images, text and all other content Copyrighted©Karyn Granrud, Susanne Queck and Wunderlander Verlag LLC, or ©Pro Stock Media via Canva.com. Unlicensed republishing permitted. As an Amazon affiliate, we earn on qualified purchases.