Dark Chocolate Cannoli Shells
I love experimenting with new techniques and recipes, and homemade cannolis has been on my list for quite a while. I thought about making traditional, sweetened ricotta filling, however, I decided to go in a different direction – I've filled them with ice cream. That's right, these dark chocolate cannoli shells are filled with ice cream and let me tell ya, they were AMAZING! I'll have to work on my rolling and frying technique though, because they were pretty ugly. It was nothing that a few sprinkles couldn't brighten up.
This week, I'm revisiting my old blog, Dieter's Downfall. Dieter's Downfall was my second blog that I has from 2013 – 2015 where I posted decadent desserts in a three part series. I've decided to go BIG this week with these cannoli shells, ice cream filling then make a giant cannoli banana split. It's going to be epic!
The great thing about these three day desserts, is that you can decide to make them from scratch or buy what you need from the store and only do a semi-homemade dessert. Totally up to you.
So, I need to let you know that the first time I tried to make these was a horrible failure for me! HUGE failure! The dough was thick and sticky and didn't roll out very well, and I didn't have any cannoli tubes. I tried to make tubes out of foil and it was just a hot mess! A total mess! I gave up on this idea for a few weeks, got the cannoli tubes and it still took me nearly six months to actually attempt to make them again. Thankfully, the second time around I had a much better result.
These shells turned out almost black because I used Hershey's Special Dark Chocolate Cocoa Powder. I wish I had used regular cocoa powder for a lighter color, but oh well… It's what I had on hand, so it's what I used. Your results may look different if you use regular cocoa.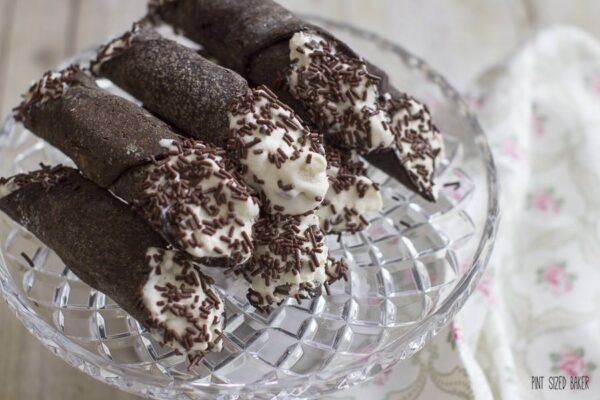 This post is part of the three part series – Chocolate Canolli Shells, Chocolate Banana Ricotta Ice Cream, and Banana Split Cannoli – Coming Soon!
Here's a few more International Desserts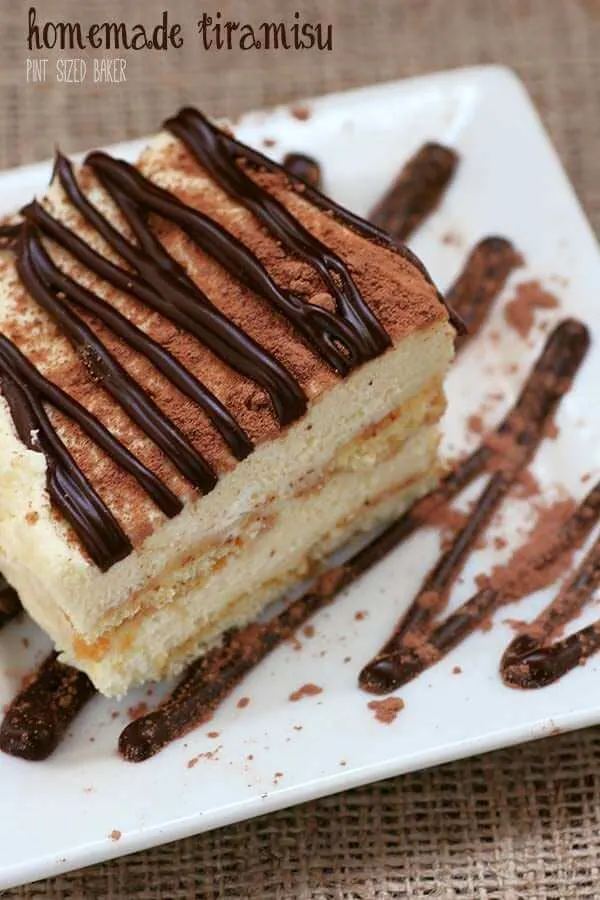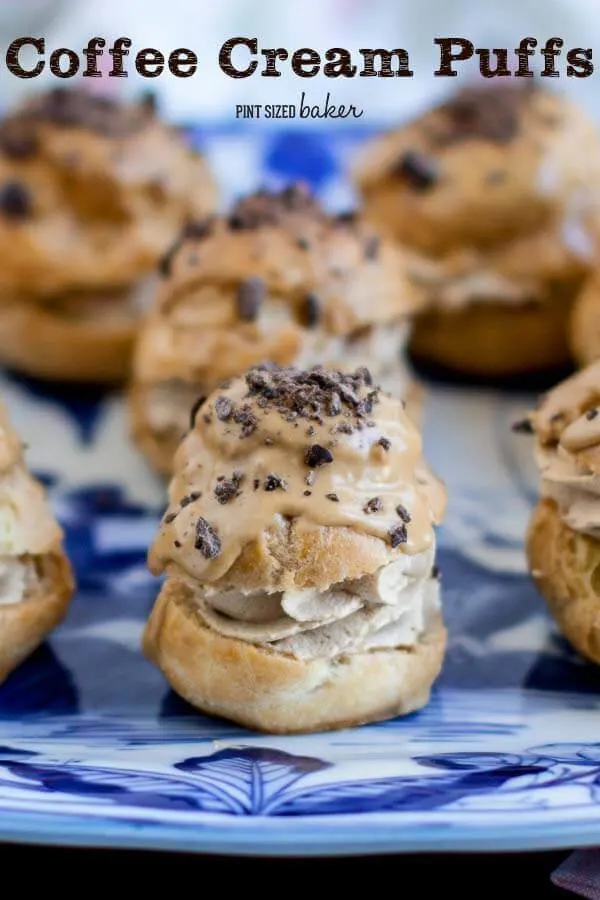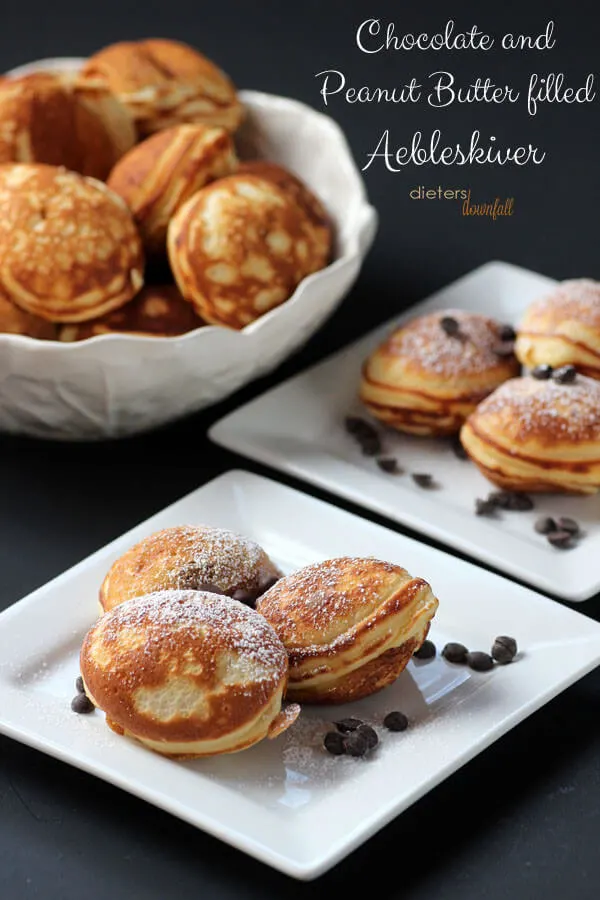 Chocolate Peanut Butter Aebleskiver
Yield: 32
Chocolate Cannoli Shells
Dark Chocolate Cannoli Shells aren't just for cannolis. Enjoy them stuffed with ice cream!
Ingredients
2 C flour
1/2 C sugar
1/2 C unsweetened Dark Chocolate Cocoa Powder
1/8 tsp salt
1/4 C shortening
2 eggs
1/4 C milk
2 Tbsp honey
1 egg white
Instructions
Stir together the flour, sugar, dark chocolate cocoa powder, and salt. Use a pastry blender or two forks to cut in the shortening until it looks like coarse crumbs.
In a separate bowl, whisk together the eggs, milk, and honey then stir it into the flour mixture until a dough ball forms.
Cut the dough in half.
Lightly flour your work area and roll one dough ball into a 16-inch square. Cut into 16 4×4-inch squares.
Wrap a square around a cannoli cylinder and use the egg white to "glue" the overlapping dough. Press gently to seal.
Fry the cannoli shells in hot vegetable oil (350F) for 60 seconds, turning to make sure it cooks evenly. Carefully remove the shells with tongs and drain them on a cooling rack with paper towels.
When the shells are cool enough, remove the cylinders and continue to cook the dough.
Store the shells, unfilled, in an airtight container for up to 2 days.
Fill with softened ice cream and freeze until ready to serve.
All content 100% human written.Images, text and all other content Copyrighted©Karyn Granrud, Susanne Queck and Wunderlander Verlag LLC, or ©Pro Stock Media via Canva.com. Unlicensed republishing permitted. As an Amazon affiliate, we earn on qualified purchases.