I made some roses.
They are for my Grandma.
My Grandma celebrated her 89th Birthday in December and yesterday, January 12th, 2013, she passed away.
We would visit my Grandparents every summer in Buffalo, NY and Long Beach, Canada. They had an awesome house right on Lake Erie and we could spend all day in the lake, catching minnows and going out on my Granddad's sail boat.
My Grandmother was the glue to our family. She had one daughter and three boys. My Mom and Uncles would make it a point to get together at the lake and let all the cousins play and get to know each other.
It was always a great time around the bon fire, roasting marshmallows, catching fire flies and watching for UFO's. (My Mom still swears she saw one!)
I'll always have great memories of her; of us.
The past few visits have been hard to see her, but I am so glad that I made it out to see her last Mother's Day.
This photo was from Mother's Day 2010. Four Generations together. How many get to be this fortunate?
I love you, Gramma. Let's play some cards and enjoy some cookies!
I've got my coin purse full of pennies.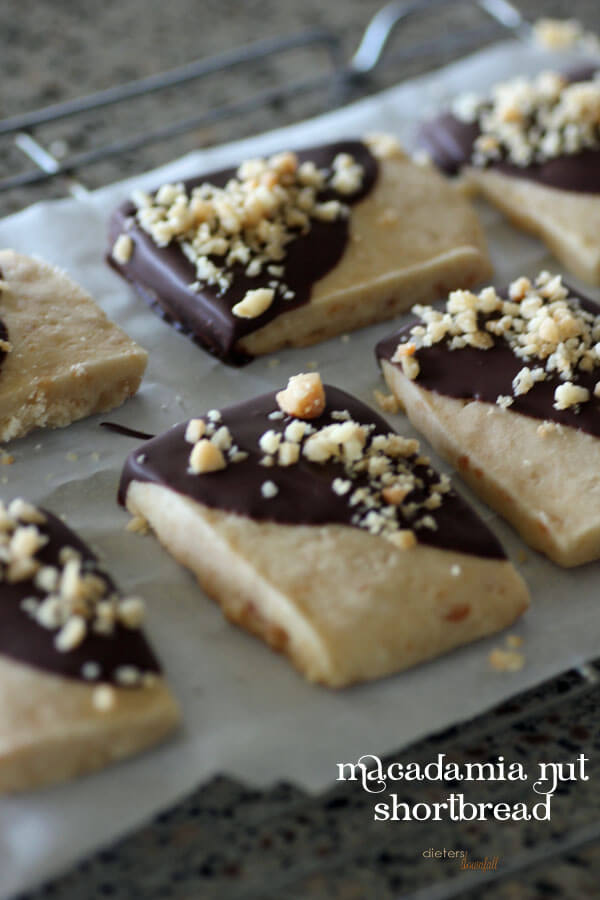 Macadamia Nut Shortbread