Have you gotten the Spring Cleaning bug yet? Not the bug that makes you sick, but the restless bug that makes you want to do all the things and change everything in your house. It's starting to get to me. Tomorrow we have a carpet company coming over to the house to discuss re-carpeting the three bedrooms. I've also got a call into my general contractor to discuss a powder room makeover. I desperately need a new couch and I'd love to update my drapes in the living room. All this is going to leave me broke! It's a good thing that there are so many ladies out there who love to share their inexpensive DIY projects with me. Here's a twelve Weekend DIY Projects for Your Home that are inexpensive and straightforward to do. I guess I need to learn how to sew and properly paint furniture… Here's to doing it yourself!

Weekend DIY Projects for Your Home
I am not the craftiest bee in the flower bed. I prefer to play with my food. Like these fun 3D Easter Cookies my daughter helped me make.
Or what about these super fun Veggie Garden Brownies!?!
And the kids are going to love making (and eating) these fun Snail Cookies!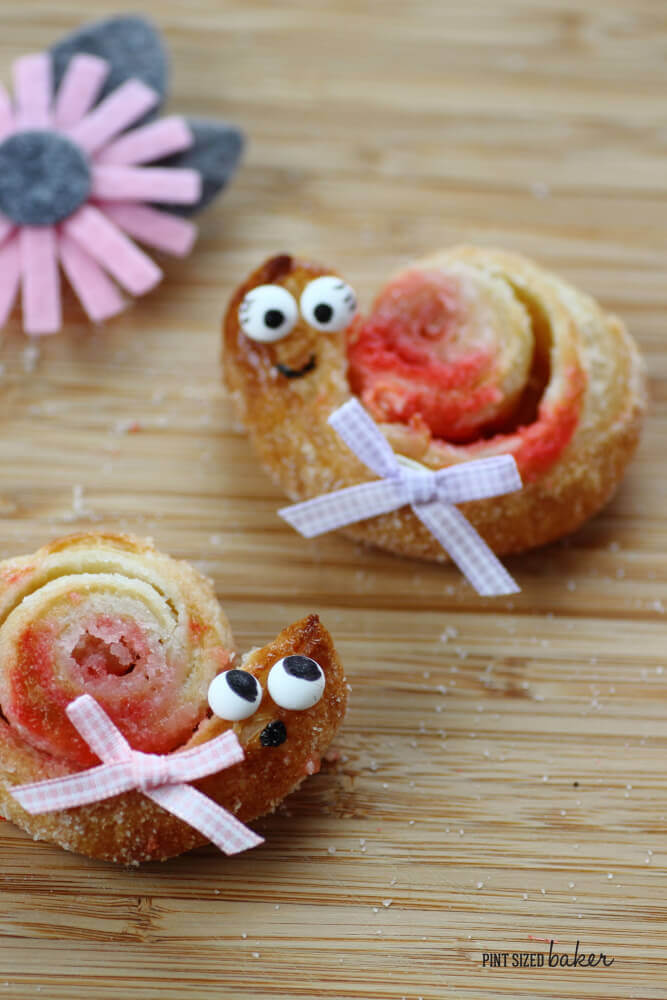 Two Cup Tuesday Linky Party No.260
I so wanted to share some fun Pancakes, but there was just 1 pancake recipe shared last week. 🙁 Bloggers, please take a look at the themes for the upcoming weeks and check your archives for posts that may match. It helps me out a lot to put these parties together.
Feb 19 – Peanut Butter – March National Peanut Month and March 1 is Nation PB DAY!! Let's get those favorite PB recipes to share all month long.
Feb. 26 – St. Patrick's Day Crafts – Send me you green shamrocks and crafty decorations for St. Paddy's Day!
March 5 – PI DAY is approaching!! Gimme some PIES!!! Fruit pies, chocolate pies, heck, I'll even consider savory pies!
Now, on to the PARTY!! It's time to link up all your recent posts to the Two Cup Tuesday Party! Each week I will share the Best of the Blogs with some of my favorite recipes and crafts who link up!
Grab a button! You deserve it!
a href="https://pintsizedbaker.com" title="Pint Sized Baker"><img src="http://2.bp.blogspot.com/-vz4l7hynRKQ/UO76hLIOOXI/AAAAAAAACV8/mK-b2RXfMhM/s1600/PSB_IveBeenFeatured.jpg" alt="Pint Sized Baker" style="border:none;" /
You bloggers are the best! I'm looking forward to seeing all the wonderful link-ups this week!
You ROCK!!
It would be awesome of you followed me on Facebook, Twitter or Pinterest
I'm also A Pinning Fool! I've pined TONS of great recipes and tutorials from Two-Cup Tuesday! Check out my Two-Cup Tuesday Pin-board!
Follow Pint Sized Baker's board Two-Cup Tuesday on Pinterest.
I'd love to get to know you, so please leave a comment introducing yourself!
Thanks so much for linking up!
As a courtesy to all party guests, please only link posts that have not been shared here previously. We want to see NEW and EXCITING content.
Loading InLinkz ...