Red, White, and Blue All American Oreos
It's getting HOT!! Are you ready for summer?
Have you been dieting for the past month getting ready to put your suit on and head off to the beach or the pool? If so, then this post is NOT for you!
I've "
SUPERSIZED
" these Oreos just for the 4th of July! That's right, these
All American Oreos
are packed full of Red, White, and Blue creme fillings!
You see, I've been holding on to these red Oreo since Christmas. Christmas people!
I was going to make a Valentine's Day treat with them… but that didn't happen.
They got shoved to the back of the cabinet because I didn't want my family to eat my precious red Oreos. Some would say that I have a slight food hoarding issue… but I was saving them for something SPECIAL!
And the 4th of July is pretty special to us Americans! It's a day to celebrate with a Barbecue. Family. Food. Friends. There's no diet on the 4th of July!
Which is why these triple stuffed Red, White, and Blue Oreos are perfectly acceptable!
I mean really, what other day of the year are you going to get away with such excess?
There's a
Red
filling layer!
There's a White filling layer!
And, there's a
Blue
filling layer!
All sandwiched between those yummy Oreo cookies.
BYW – You'll have TONS of leftover cookie "shells" to use for a pie crust.
Or, add them to ice cream. Or make a parfait.
Don't worry, you'll see what I made with them on Wednesday 😉
Not sure how to make them without the Winter Oreos? Pick up a bag of the new Strawberries and Cream Oreo Cookies. They are half white, half red and they taste pretty good.
Here's some more Red, White and Blue Food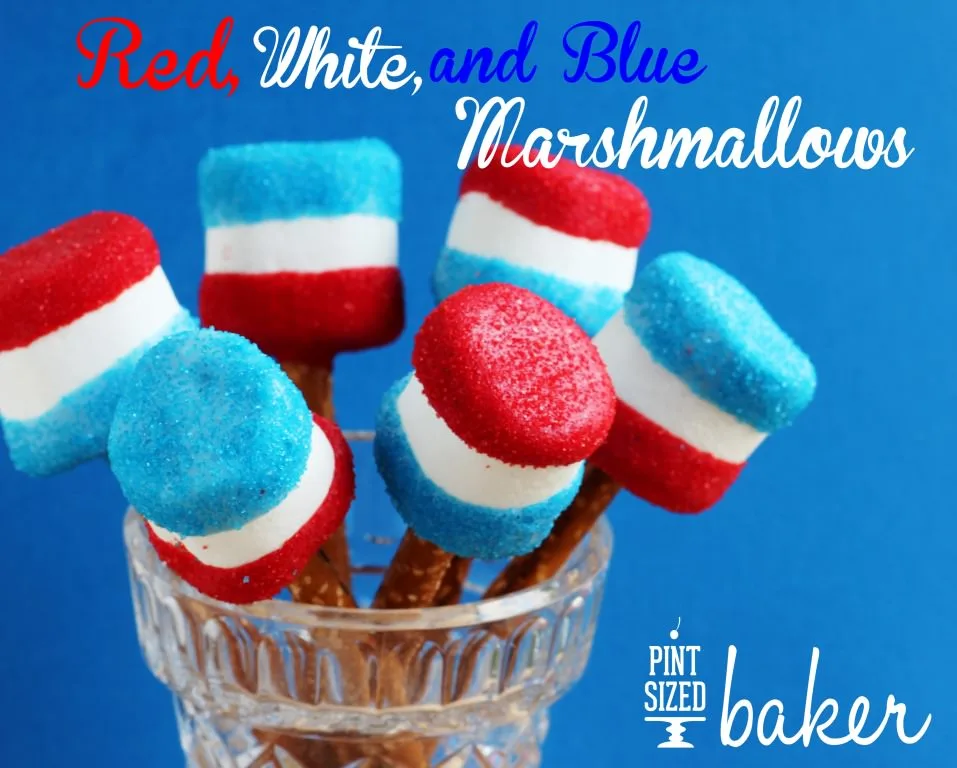 Yield: 24
All American Oreos
I've "SUPERSIZED" these Oreos just for the 4th of July! That's right, these All American Oreos are packed full of Red, White, and Blue creme fillings!
Ingredients
24 Oreo cookies (classic, with white filling)
24 Summer Oreo cookies (with blue filling)
24 Winter or Strawberry Oreo cookies (with red filling)
Instructions
Remove one side of the cookies from all of the white and red filled Oreos, so you can get to the fillings.
Remove one cookie off a blue filled Oreo and then add a layer of white and red fillings from the other cookies. Put the cookie back on so you have the red, white, and blue fillings all in one cookie sandwich.
Continue until all of the cookies are filled with all three colors.
Save the extra cookies to use later (for pie crust, in ice cream, trifles, etc).
All content 100% human written.Images, text and all other content Copyrighted©Karyn Granrud, Susanne Queck and Wunderlander Verlag LLC, or ©Pro Stock Media via Canva.com. Unlicensed republishing permitted. As an Amazon affiliate, we earn on qualified purchases.