This fun Tri-Colored Christmas Cake Pop Tutorial is sure to impress your family. They are beautiful on the outside and inside.
Tri-Colored Christmas Cake Pop Tutorial
Christmas season is upon us – department stores are decorated, Pinterest is going nuts with Holiday ideas, and kids are already putting in special requests with Santa. So, I figure, if you can't beat them, join them! Here's my first Christmas post for 2015 – Tri-Colored Christmas Cake Pop Tutorial.
I loved the design on the inside and what's even better is that they are easy to make – I'll show you how.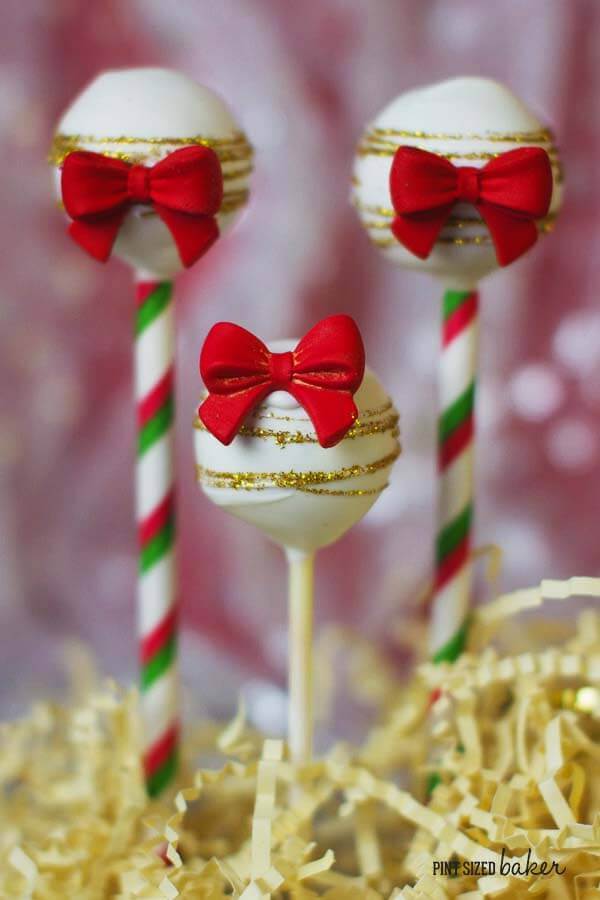 For the inside, you'll make your cake pop dough in red, green, and white. Divide the cake balls into three parts, smoosh them together, roll and then dip and decorate.
Want the full Christmas Cake Pops Tutorial? OF course you do! Head on over to Juggling Act Mama for all the directions on how I made them.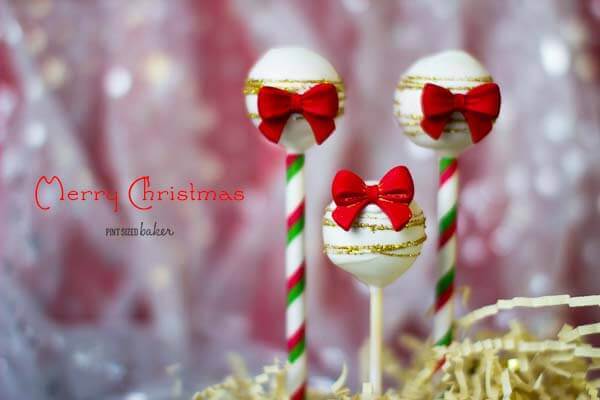 Don't know how to make Cake Pops? I've got you covered! Check out my videos along with my tips on my Cake Pop Tutorials Page.
For more Christmas Cake Pops – Check out these
30 Christmas Cake Pop Collection