It's warming up all over the US and people are starting to plan their Memorial Day weekend menus and garden parties. I'm ready for backyard BBQ's, watching the kids playing in the sprinkler, and relaxing on the porch. I love the summer and all the time outdoors that it brings. I picked out some great garden party recipes for you from last week's Two-Cup Tuesday Party. So, light up the grill, grab the kids, invite your neighbors over, and make some memories!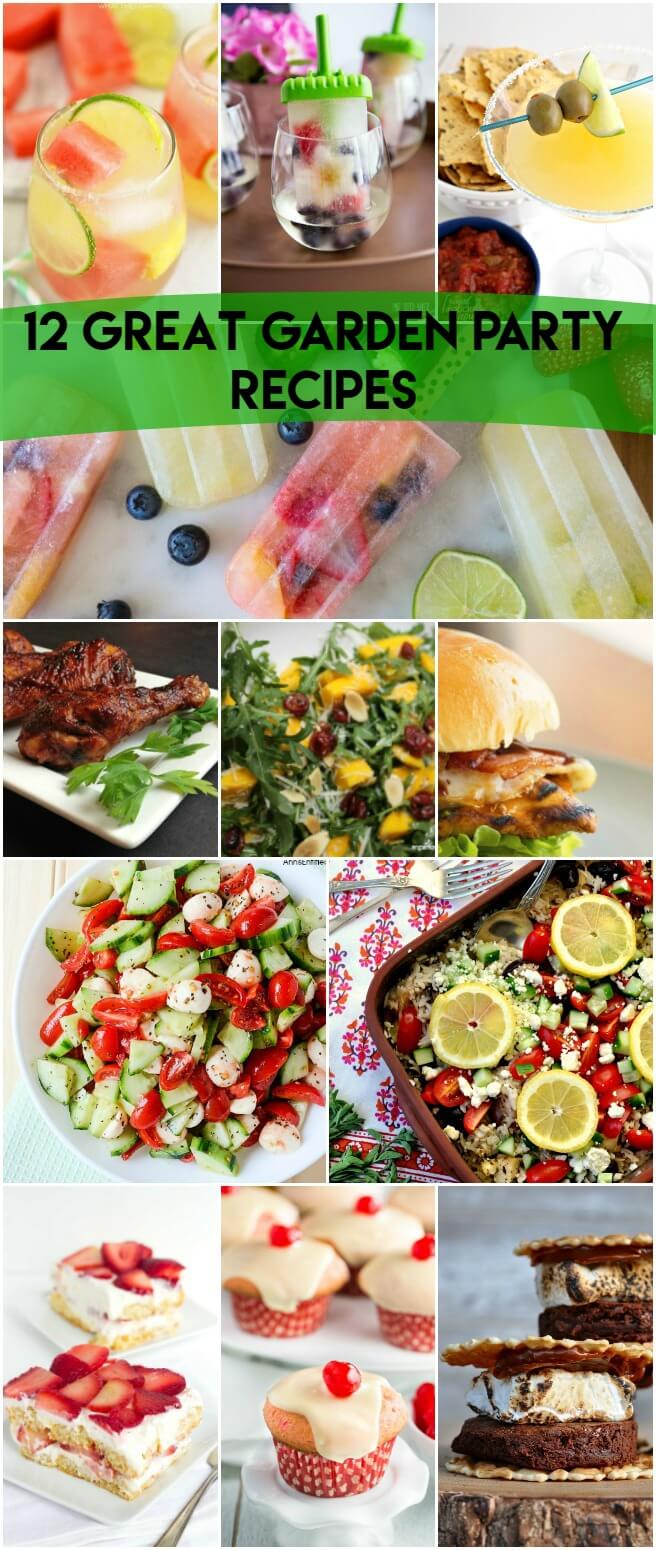 Garden Party Recipes
Whether you want to set up an outdoor party in your own yard or grab some friends and have a picnic at your favorite park, these recipes are perfect to share at any time.