Are you planning your Valentine's Day? Are you going to do something nice for the family on the 14th or do you have a hot date planed for the weekend before? I have not made any plans yet because life with an airline pilot can be tricky when planning holidays.  It may be the three of us for dinner, or just my daughter and I. Maybe the husband and I will have a fancy breakfast instead. My point is not that Valentine's Day is up in the air, it's that we will make time for each other when it comes to the important things in life. Because isn't that what love is about? Making time for the loved ones in your life. You can make time to go on a date, go for a hike, prepare a good meal, or just stay up late talking because life happens. So here's a collection of Valentine's Day Recipes for Two – or more. And of course these recipes can be made any time of year, because our loved ones are worth it!
Valentine's Day Recipes for Two
I've got a few recipes that aren't overly Valentine-y, but you can certainly add some strawberry hearts or some heart sprinkles to these Chocolate Fudge Cakes for two.
This recipe makes just four Maple Scones. It's perfect for breakfast or tea time.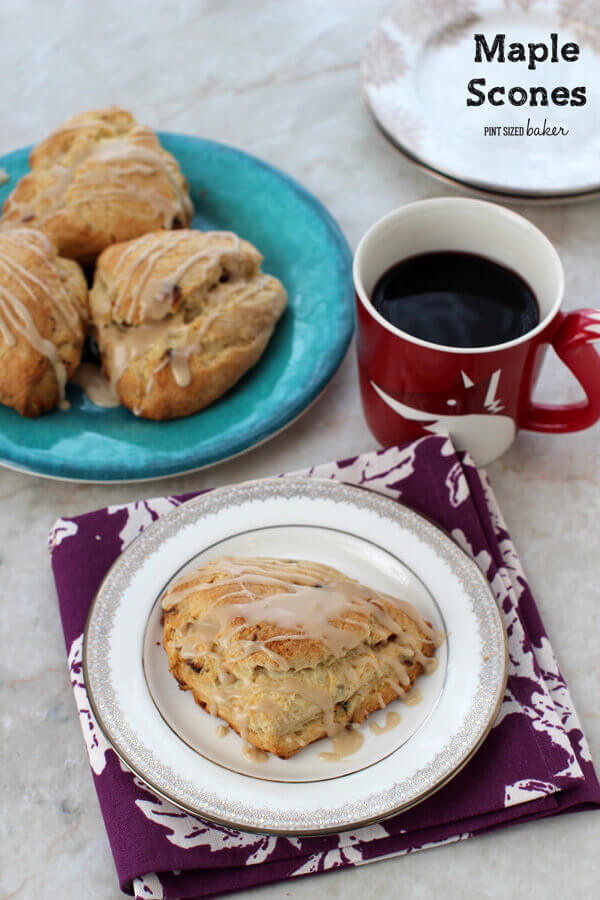 Pop these Lemon Pudding Cakes into the oven while you're eating dinner and you'll have a warm and tasty dessert ready when the dishes are done.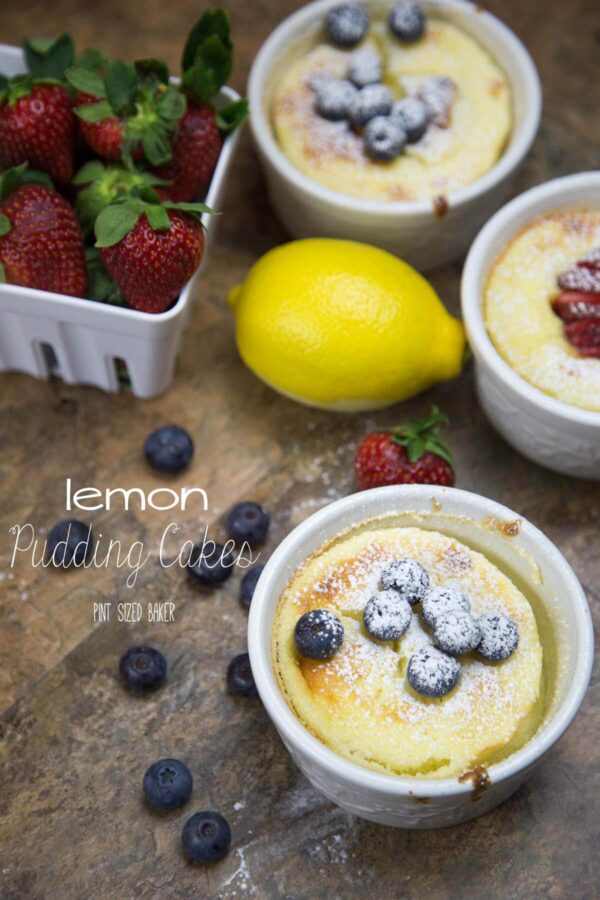 Two Cup Tuesday Linky Party No.259
Now, on to the PARTY!!  It's time to link up all your recent posts to the Two Cup Tuesday Party! Each week I will share the Best of the Blogs  with some of my favorite recipes and crafts who link up!
Oh my, how is February here already? I've been moving and shaking and before I knew it- BOOM! – it's February. We got Valentine's Day, President's Day weekend (4 days off of school!), my daughter's 12 birthday, and I have a conference in California at the end of the month. It's gonna be busy, but that's how I like it.  So, to make things a little easier when planning these parties, here's the upcoming themes. Please check your archives and share some great content.
Feb 12 – Pancake Day – Fat Tuesday, Shrove Tuesday, or Mardi Gras (whatever you want to call it) is approaching and Pancakes are a great way to celebrate!
Feb 19 – Peanut Butter – March National Peanut Month and March 1 is Nation PB DAY!! Let's get those favorite PB recipes to share all month long.
Feb. 26 – St. Patrick's Day Crafts – Send me you green shamrocks and crafty decorations for St. Paddy's Day!
Grab a button! You deserve it!
a href="https://pintsizedbaker.com" title="Pint Sized Baker"><img src="http://2.bp.blogspot.com/-vz4l7hynRKQ/UO76hLIOOXI/AAAAAAAACV8/mK-b2RXfMhM/s1600/PSB_IveBeenFeatured.jpg" alt="Pint Sized Baker" style="border:none;" /
You bloggers are the best! I'm looking forward to seeing all the wonderful link-ups this week!
You ROCK!!
 It would be awesome of you followed me on Facebook, Twitter or Pinterest
I'm also A Pinning Fool! I've pined TONS of great recipes and tutorials from Two-Cup Tuesday! Check out my Two-Cup Tuesday Pin-board!
 Follow Pint Sized Baker's board Two-Cup Tuesday on Pinterest.
I'd love to get to know you, so please leave a comment introducing yourself!
Thanks so much for linking up!
As a courtesy to all party guests, please only link posts that have not been shared here previously. We want to see NEW and EXCITING content.
Loading InLinkz ...