Christmas is in a few days and then New Year's Eve is right behind it. Do you plan a big NYE party night or do you lay low and stay in? I usually stay in and keep it quiet with the family. I might make something special for dinner, but it's really just a night to stay in and be with family. It doesn't matter if you stay in or throw a huge party, these 20 New Year's Eve Party Favorites are sure to make their way into your celebrations.
20 New Year's Eve Party Favorites
Here's a few cute New Year's Eve Treats that I've made over the years! Count down Oreo Cookie Clocks.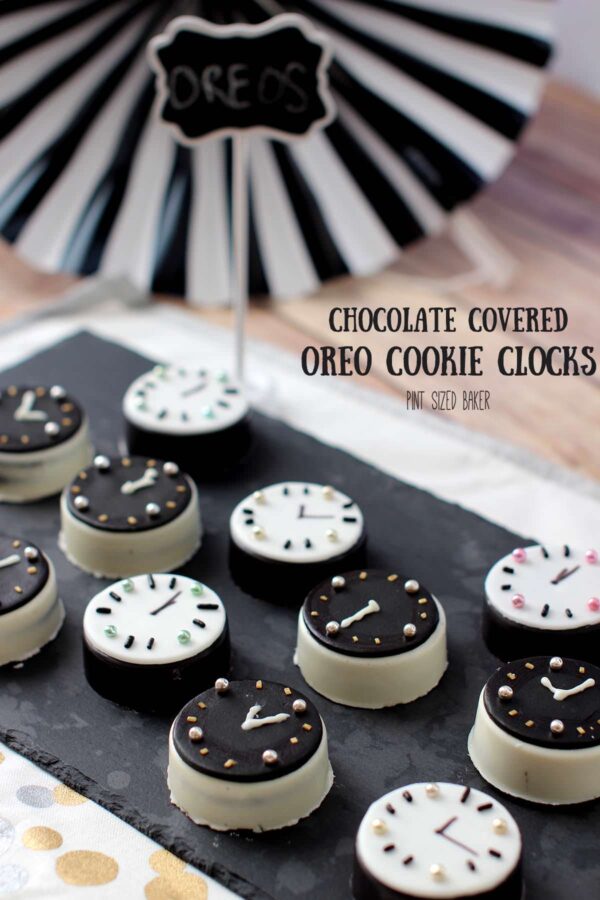 This elegant Black and White Ribbon Cake is perfect to serve at your party.
Super fun and tasty Champagne Cake Pops are great to serve.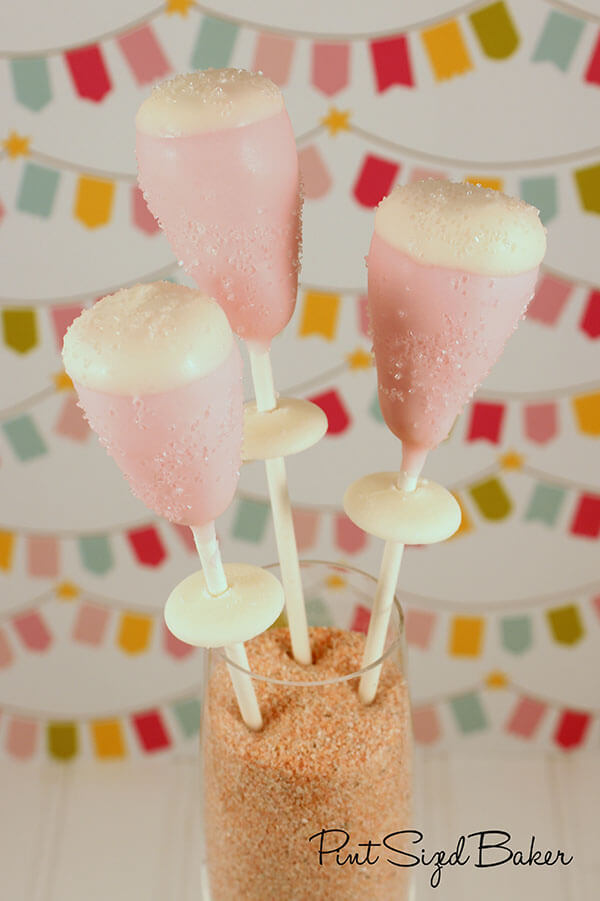 Two Cup Tuesday Linky Party No.302
Hey there bloggers, this is going to be my last party – not just for the year, but forever. I want to thank each and every one of you from the past six years who have joined the party. It has been a real pleasure seeing all the delicious recipes, fun crafts, informative posts and fun destinations that you all have shared over the years. Thank you, all! Here's to an awesome 2019 and beyond!