All homemade Tiramisu recipe done in three easy steps. Homemade mascarpone cheese, lady finger cookies and pastry cream. It's the best Tiramisu you'll ever make!
Homemade Tiramisu
Today we are putting our Tiramisu together. We have made our Mascarpone cheese and Ladyfinger Cookies and now we are making our creme filling and chocolate topping.
The process of making the cream filling was rather easy. If you've made homemade pudding, you can make this. It follows the same principles. You start with a sabayon mixture, which is heated egg yolks and sugar. Don't let it get too hot. To that you add some whipped cream and your Mascarpone Cheese.
Now for the CRISPY Ladyfingers. In the post yesterday I mentioned that I was happy that they were dry and crispy and more like a meringue cookie. When the cookies were dipped in the Kahlua they did not fall apart. In fact, even after sitting in the fridge overnight, the cookies held up and did not turn to mush. In my online research, I found that traditional Italian Ladyfingers, or savoiardi, are actually crispier than the sponge cake version we find in the local US stores. If you do buy your own ladyfingers in the store, you should toast them a bit (source).
Next time I make this, I'll double up on the ladyfinger layers. My cookies were a bit flat, most likely from over mixing the flour into the meringue, so to me, the cookie layer seemed a bit thin.
When we enjoyed this for dessert (at three in the afternoon), Mr. Quart commented that he hadn't had Tiramisu this good from a restaurant and that he would definitely pay $8 for this dessert.
I agree, it was a great dessert!  I hope you enjoy it as well.
This recipe is part three of a three part series including Homemade Mascarpone Cheese and the Homemade Ladyfinger Recipe
Check out these delicious International Desserts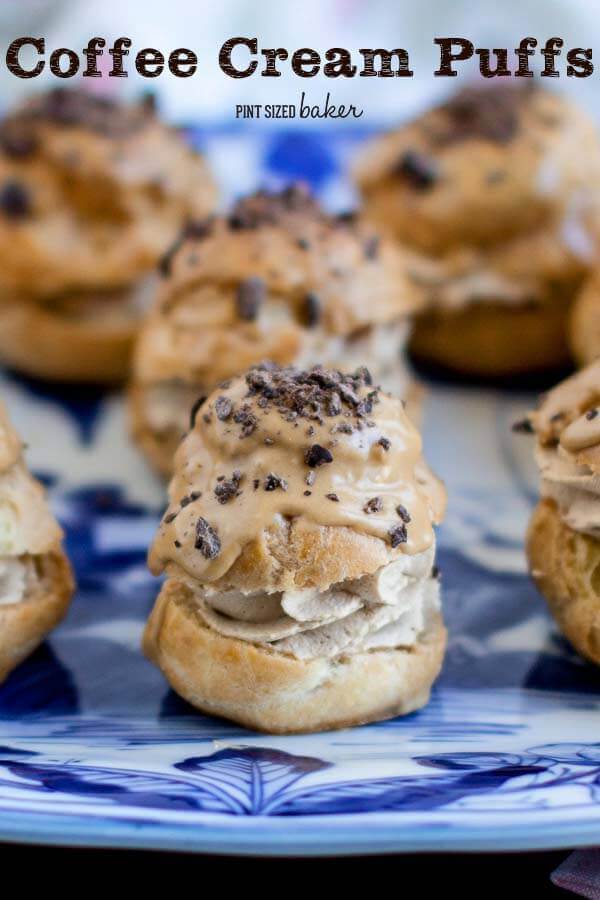 Chocolate Peanut Butter Aebleskiver