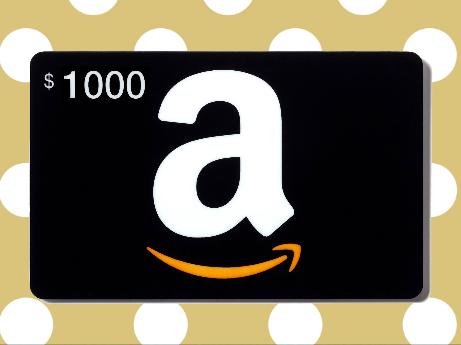 I had almost 250 link ups last week! That totally blows me away!! Thanks so much for stopping by and linking up. You had me very busy pinning! I guess my little mailing was a great reminder to everyone.
This week on Dieter's Downfall, I've put together a lemon and lime dessert! Luscious Meyer Lemons and Key Limes come together to pucker you lips!
I've got some EXTRA features this week because of the large number of links. There were so many great recipes and crafts! I really want to feature them all…. However…
Here are this weeks features.
With the most views
My Favorites
the last link up –
<a href="https://pintsizedbaker.com" title="Pint Sized Baker"><img src="https://2.bp.blogspot.com/-vz4l7hynRKQ/UO76hLIOOXI/AAAAAAAACV8/mK-b2RXfMhM/s1600/PSB_IveBeenFeatured.jpg" alt="Pint Sized Baker" style="border:none;" /></a>
');